The holidays are the only moments where you can forget everything and enjoy a few holidays with family or friends. It's also an opportunity to discover new places, reconnect, meet new people and forget about anything that might be tiring and stressful. Tell us your story, tell us about your best family vacation. Where did you go and which hotel did you stay in? What activities did you have and what really marked you during those few days of pure relaxation?
What were the discoveries?
Share your holiday story so that others too can enjoy new opportunities that may interest them. The holidays are opportunities for all to undertake amazing activities, to discover a whole new horizon and to enrich oneself culturally. During your moments of pure joy, what were your favorite moments and which hotel was able to satisfy you in service but also in price? Have you had the opportunity to know the local culture and rub shoulders with them? Or were your stays even more hectic and well programmed? You've probably had a crush on some activities or visits. Shoppings, strolls or long crossings, bathing moments, introductions to traditions and customs of the locality, moments of assimilation of new things, opportunities for entertainment or learning another language, etc. Tell us your story so that other people do not miss this destination that has filled you.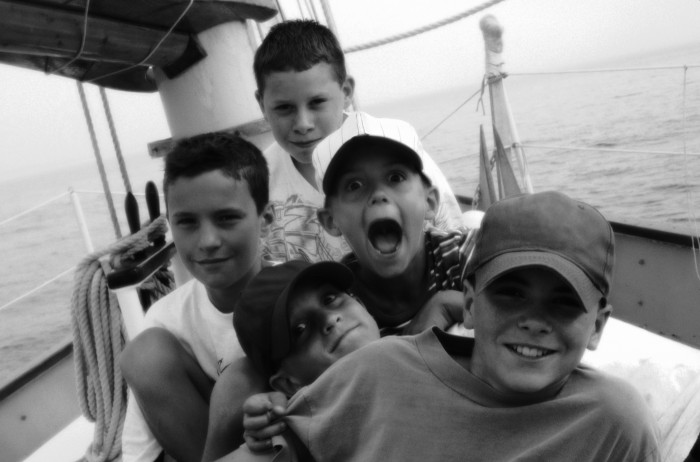 Why this choice of destination?
We offer you the possibility to share your experiences but especially to explain the reason why did you choose this destination for your holidays. Is it because the value of things is very affordable or because the culture and history of this place has fascinated you? Is it because the hotel that greeted you was more than generous and well organized or because the staff always listened to your needs and requests? Your stays have no doubt offered you the opportunity to experience new sensations or share magical moments with your family. Tell us your moments of happiness and rest, share your feelings and your impression!